Whiting Farm is a local Maine farm providing vegetable seedlings, annual flowers, hanging baskets, patio vegetables, patio planters, and a large variety of herbs. We operate using six active greenhouses, and over 100 acres of fields. The Whiting Farm stand has fresh produce from our fields throughout the summer.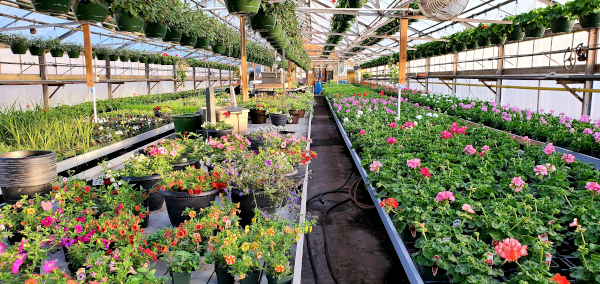 Additionally, the farmstand has an attached greenhouse where you have access to our annual flowers, hangers, houseplants and new inventory. We have a plant your own bar to make unique arrangements, with our latest addition being succulents of many varieties! We are continually expanding what we provide to the community and are always on the lookout for new opportunities.
Whiting Farm is a division of John F. Murphy Homes (JFM), a Lewiston-Auburn non profit agency which supports children and adults with developmental disabilities and Autism Spectrum Disorder. We are not only a farm, but build and instill life skills for the community we serve. Our mission is to employ and mentor the people we serve in developing life skills that will be useful towards achieving their personal and community goals. We are a diverse farm grateful to have so many amazing staff working with us!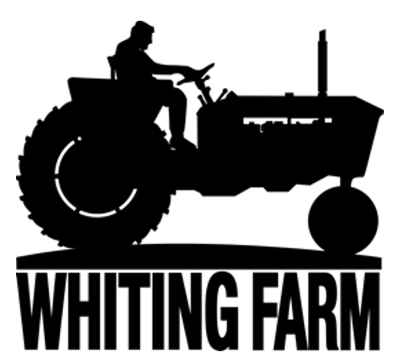 Whiting Farm is here to support the local food needs for our community and the social needs of the people we serve: people with developmental disabilities and Autism Spectrum Disorder. We are also here to happily serve the community's everyday needs. You can learn more about the services we provide to the adults we serve at JFM and about the children we serve at MMCC.